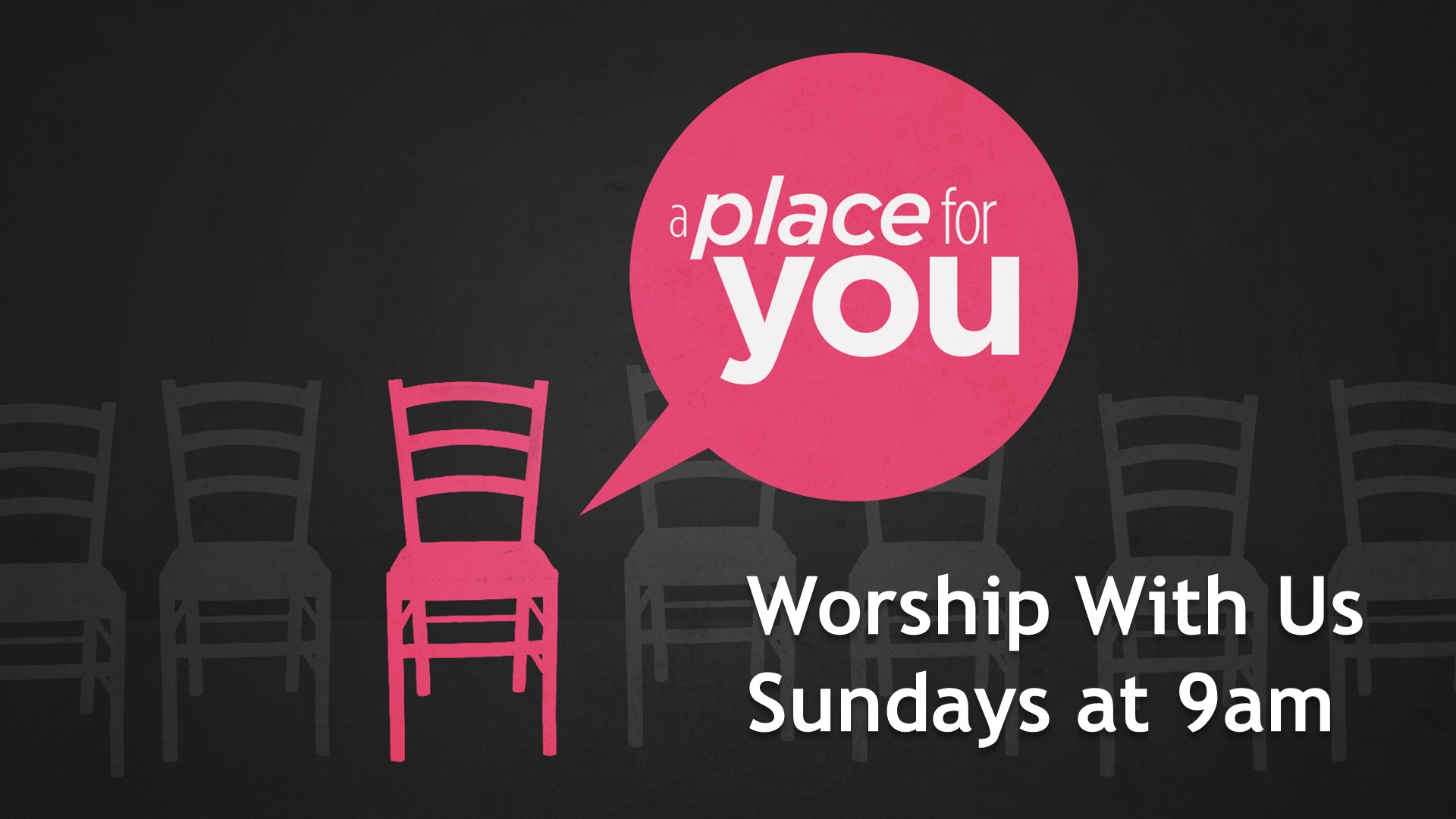 A Message from Pastor Mark…
Hey friends! My name is Mark Hansche, and I am the new pastor at Mount Vernon First United Methodist Church. (We say MTV for short!). Welcome to our brand new website. It's still in process, so bear with us.
I am so excited to be a part of this church, and even more excited about what God is doing and is going to do here at MTV. Come join us this weekend! More to come soon!