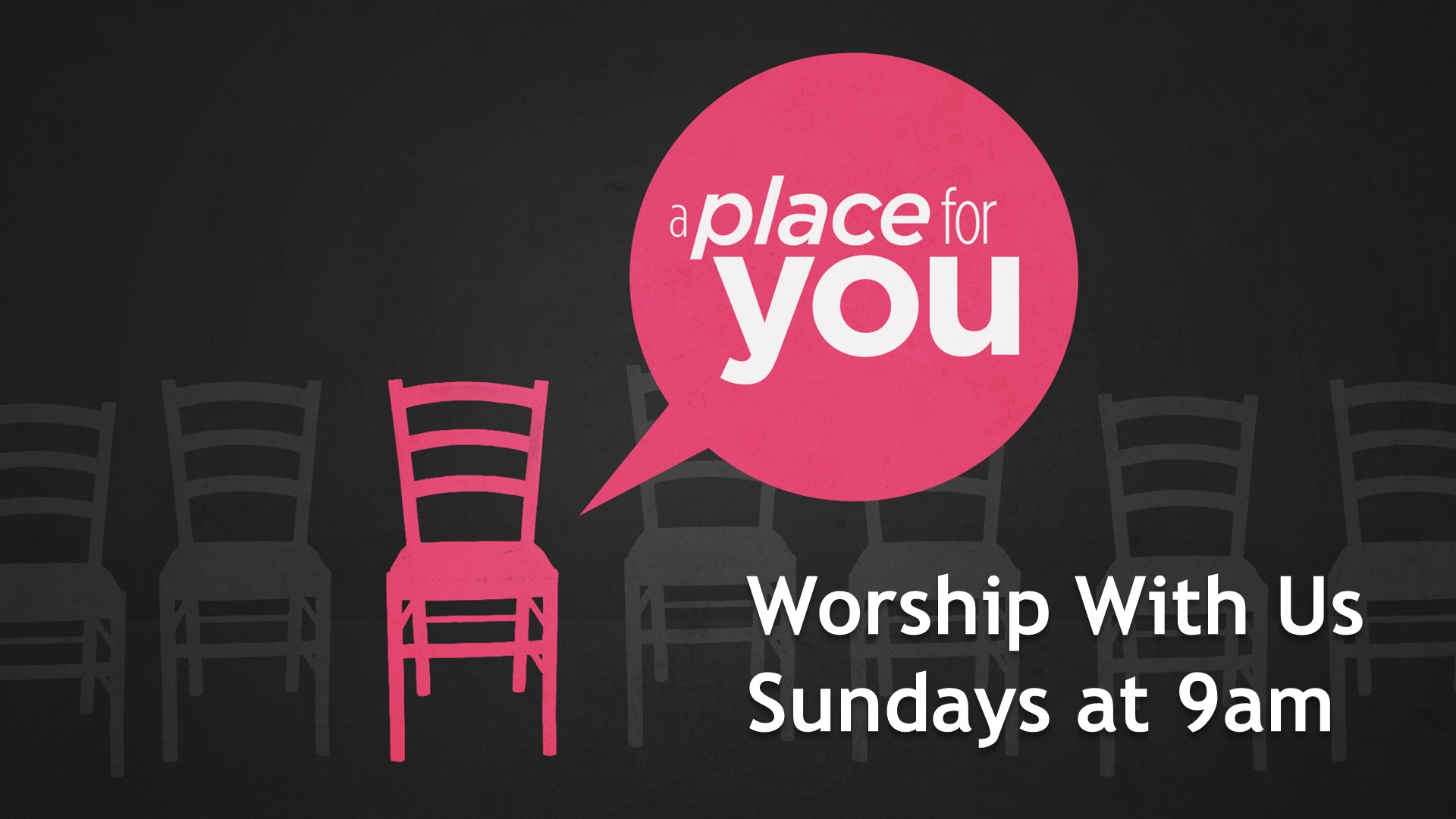 A Message from Pastor Mark…
Hey friends! My name is Mark Hansche, and I am the pastor at Mount Vernon First United Methodist Church. (We say MTV for short!). Welcome to our brand new website. It's still in process, so bear with us.
I am so excited to be a part of this church, and even more excited about what God is doing and is going to do here at MTV. Come join us this weekend! More to come soon!
---
Come Join Us for our Upcoming Sermon Series
This January we're taking things literally! We're looking at stories from the bible that encourage us to "Come and See" from the Gospel of John. We'll hear from the woman at the well, and witness the resurrection of Lazarus. Curious? Come and See!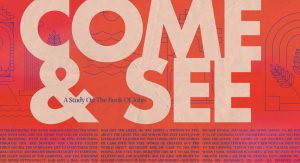 Then in February we'll be delving into some of the common misconceptions that many Christians and non-Christians consider to be truth! Like, "God will never give you more than you can handle",,,,really?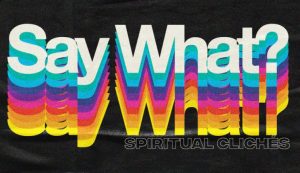 !
Then as March arrives and we hear toward Easter, we'll look at some of the basics of our faith and how Jesus tught about them. We're calling this series, "Solas" after the Latin solas that describe the faith. Sola Fide…by faith alone, Sola Gratia…by grace alone, and others. And the best part of this is you don't have to go it alone!