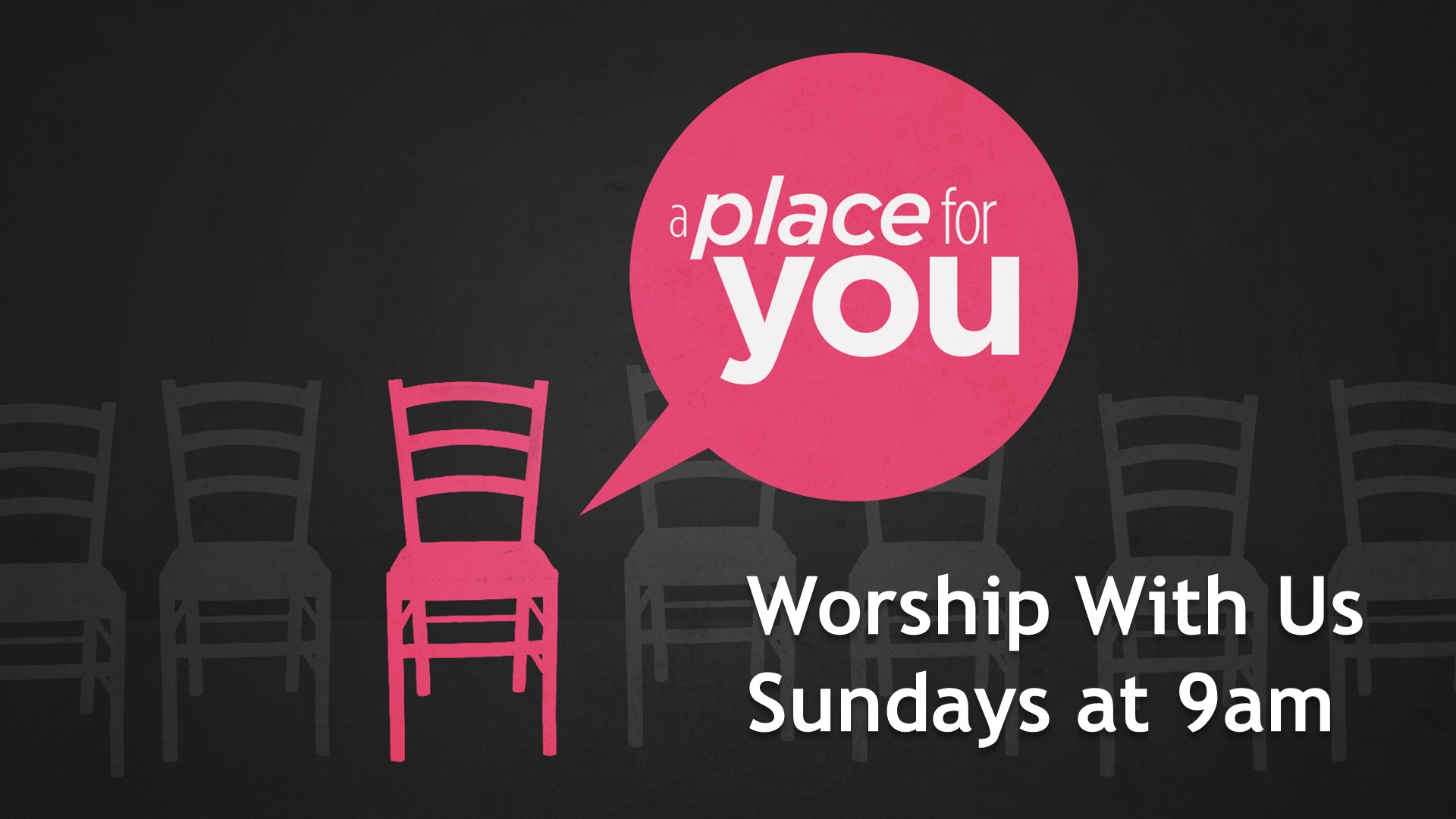 A Message from Pastor Mark…
Hey friends! My name is Mark Hansche, and I am the new pastor at Mount Vernon First United Methodist Church. (We say MTV for short!). Welcome to our brand new website. It's still in process, so bear with us.
I am so excited to be a part of this church, and even more excited about what God is doing and is going to do here at MTV. Come join us this weekend! More to come soon!
---
Come Join Us for our Upcoming Sermon Series
In February come join us at 9 Am each Sunday to learn "How To Be Really Attractive"…after all, it is the month for valentines!
Then as we turn the corner toward Spring and Easter this March we'll be looking at Jesus' earthly ministry "Through The Eyes of A Lion" as we consider what Jesus thought about all He taught us.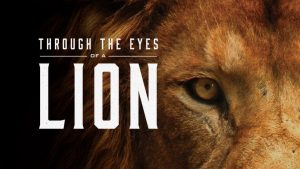 And finally, as we come into April and the Easter Season, join us for some "Dangerous Prayers"! Are you brave enough to pray them? Should you?