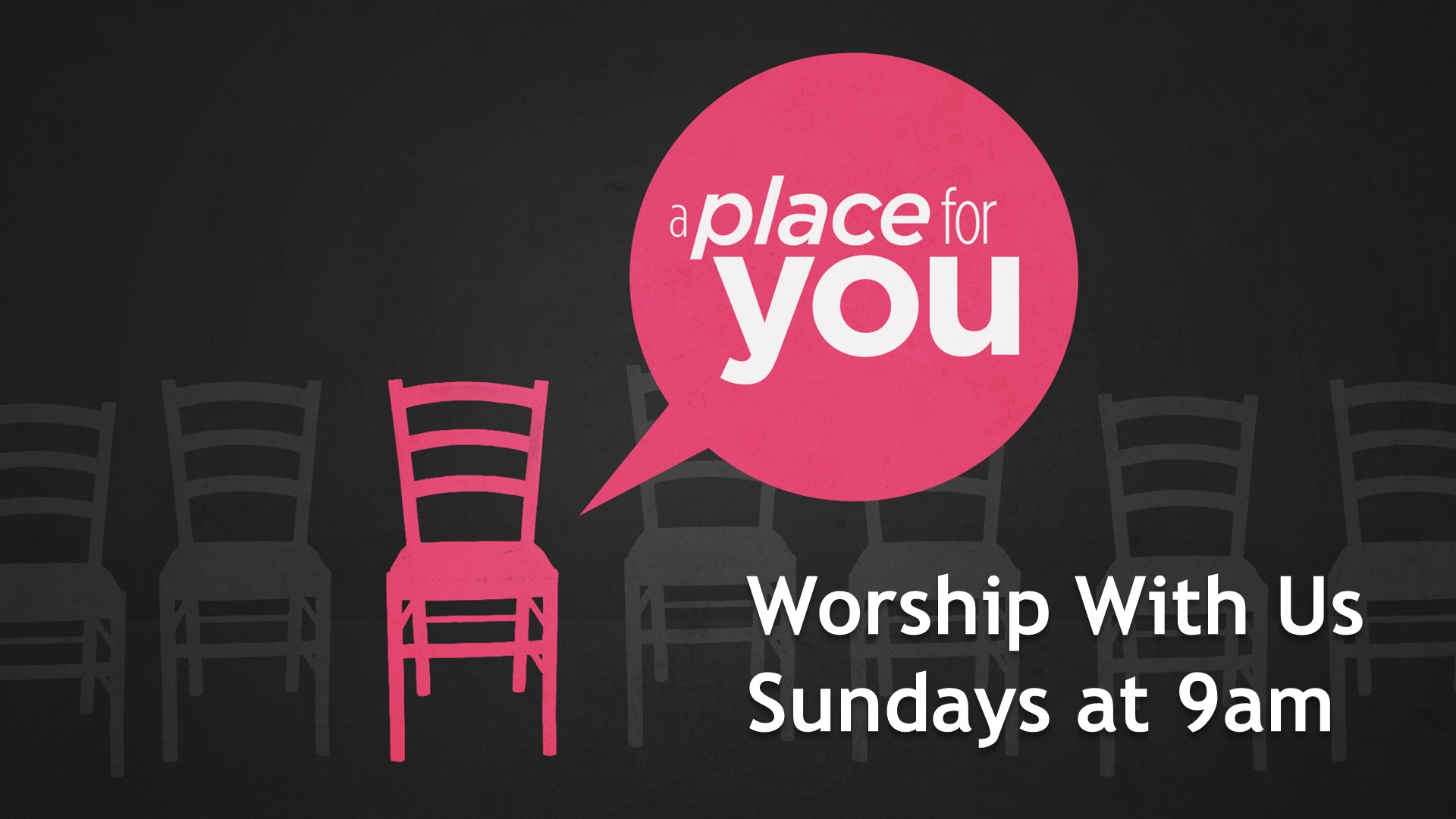 A Message from Pastor Mark…
Hey friends! My name is Mark Hansche, and I am the pastor at Mount Vernon First United Methodist Church. (We say MTV for short!). Welcome to our brand new website. It's still in process, so bear with us.
I am so excited to be a part of this church, and even more excited about what God is doing and is going to do here at MTV. Come join us this weekend! More to come soon!
---
Come Join Us for our Upcoming Sermon Series
This August we'll be taking an introspective look at ourselves as Christians and as the Church. Come join us for "This Is Us" Sundays at 9 Am in August.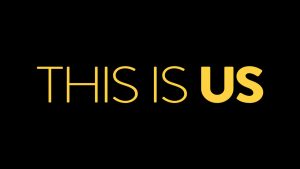 Then in September we're really going to cause a few eyebrows to raise as we learn together in a sermon series called, "The Christian Atheist". Curious? Come check it out
!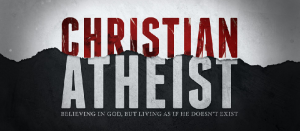 And as fall begins and we think about school functions and dust off our pumpkins and scarecrows, we're talking about "Getting Past Your Past". Examining things like forgiveness, letting go, and the things of the past that have a hold on us. This will be a great time of healing. Come join us!